Explore further details by clicking on the bars
Cultivating Resilience to Improve Mental Health and Well-being
Our resilience and well-being modules implement perspectives around Cultivating Happiness and Gratitude to help you live your best life. We utilize the latest research to develop core healthy habits to optimize energy, wellness, and mindfulness, and provide tools to manage anxiety and stress.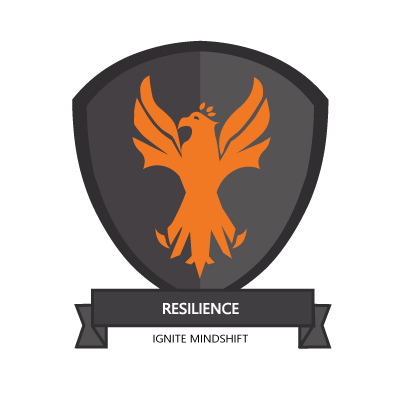 Have a growth mindset
Maintain perspective
Manage thoughts and action
Have a strong sense of purpose
Demonstrate Emotional Intelligence
Optimistic attitude
Problem solvers
Focus on self-care
Strong relationships
Take responsibility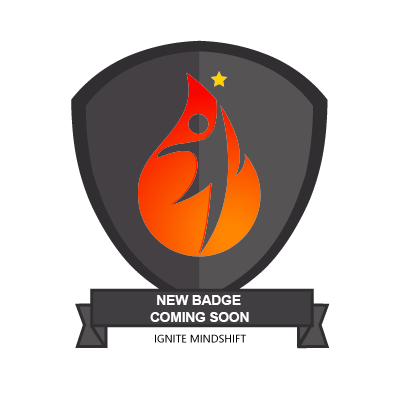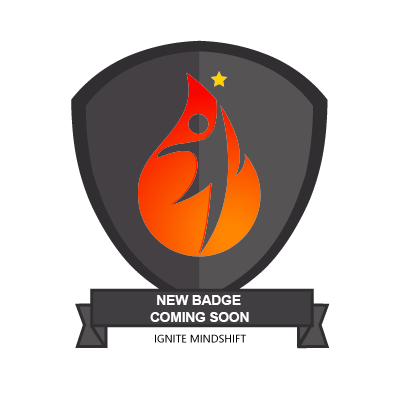 Eat – real food vs processed food
Move – even a little bit counts
Sleep – impact on productivity, etc.
Mindfulness – even 2 minutes helps
Interested In Learning More?